DIY Spring Rings for Kids -Easy Way to Make Rings
[disclosure]
Spring and Summer are the best! I love all the flowers and sunshine, however, the Texas heat can be a little too much. On those super hot days when your children have to stay indoors let them make these super cute rings.
DIY Spring Rings for Kids
I love my daycare kids and sometimes my older kids come back to visit me in the summers. When they visit I like to have fun things for them to make and/or do ready and waiting.
Now, to be honest sometimes (most of the time) I just wing it and let them create from a box of things or I have a stroke of brilliance and put together a craft like these Spring Rings.
And every once in a while I have a whole week planned out like this Epic Bear Hunt Adventure, Fireman Theme Week, or Robot Theme.
Maybe, I'll get better and have the whole summer planned!?!
I doubt it this year.
What you will need
DIY Spring Rings for Kids -Video
DIY Spring Rings for Kids -Pictures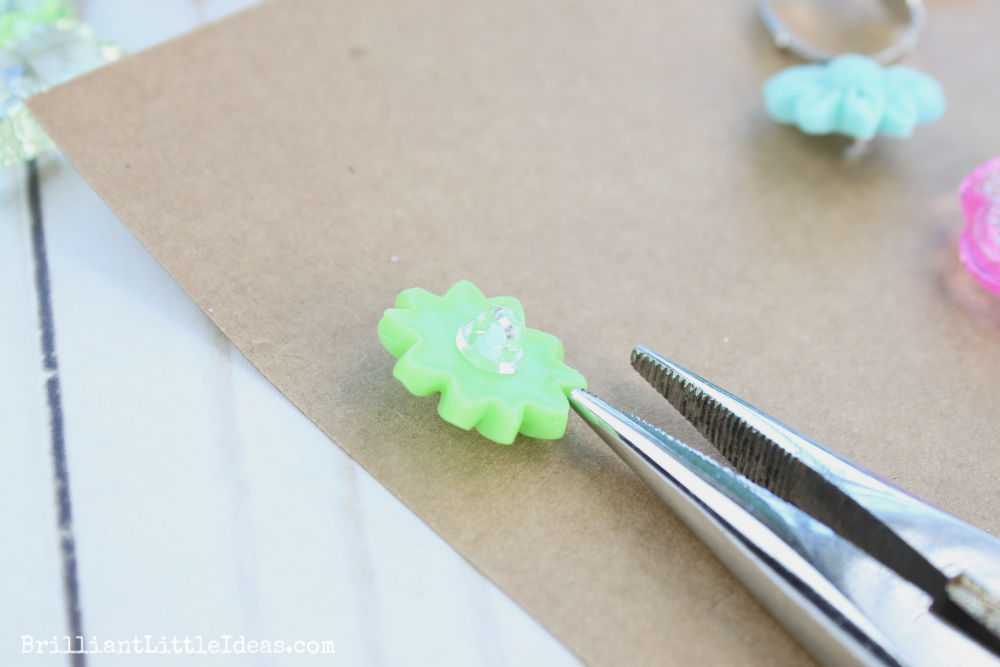 Have your kids made their own rings before?