[disclosure]
Super fun, super quick puppet for kids! You just need the printable, a paper sack, crayons, scissors, and glue. Simple right? It is!
Robot Paper Sack Puppets
On a rainy afternoon while my daycare kids were sleeping Ryker and I decided to make Robot Paper Sack Puppets. He absolutely loved it! While crafting our puppets we took a break for a bit to read a dinosaur book and eat some super yummy cookies! It was a great couple of hours spent with my ever growing boy.  After nap time the other kids made their own puppets to and we also saved them some cookies for snack. 🙂 If you are looking for more Robot fun click here to see our Robot Theme Fun Friday.
Supplies you will need
Robot Paper Bag Puppet ( in member printable library)
crayons
scissors
glue
small brown paper sack
How to create your robot paper sack puppets
First, you will need to print your robot puppet printable.  You can find it in the Free Printable Library once you subscribe.
Now let your child go crazy coloring! Ryker is still obsessed with the color orange as you can see in the photo below. So I assume all future projects will also be orange, he only eats orange M&M's, orange suckers from the post office and now wants orange shoes.. I wonder if he knows his hair is orangeish too? Maybe that's why he loves orange so much. Ah.. life with a ginger!
Now that your robot parts are colored you can cut all the pieces out. Have an adult help with this if your child is too small. I'm all about safety here!
Soo… While cutting Ryker was a little bored so he found his favorite dinosaur book and we took a break to read it a few times.
Next for the fun part! The Glue! Let your child choose where they want to glue each robot part. That makes it more fun, plus glue dries after awhile so the sticky factor will be gone soon.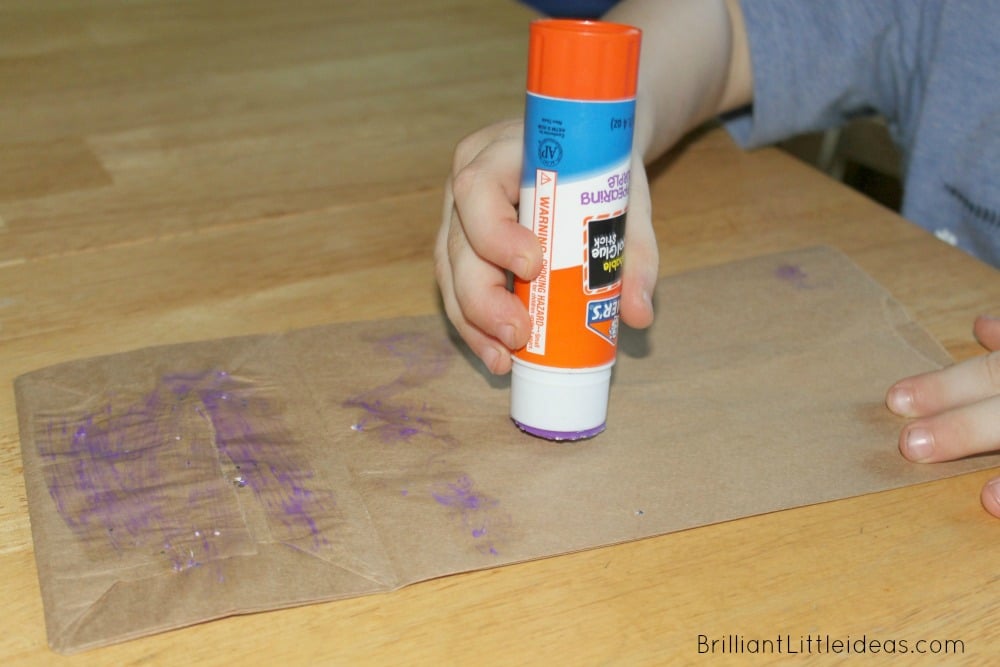 Now add all of the robots arms, antennas, arms, chest and face if you haven't already.  Press down good!
Great news! You are done!!! Yippee! Now for playtime, such fun.
*All art is my own so please do not alter or pass off as your own. Thanks!
Does your child love to make paper sack puppets?